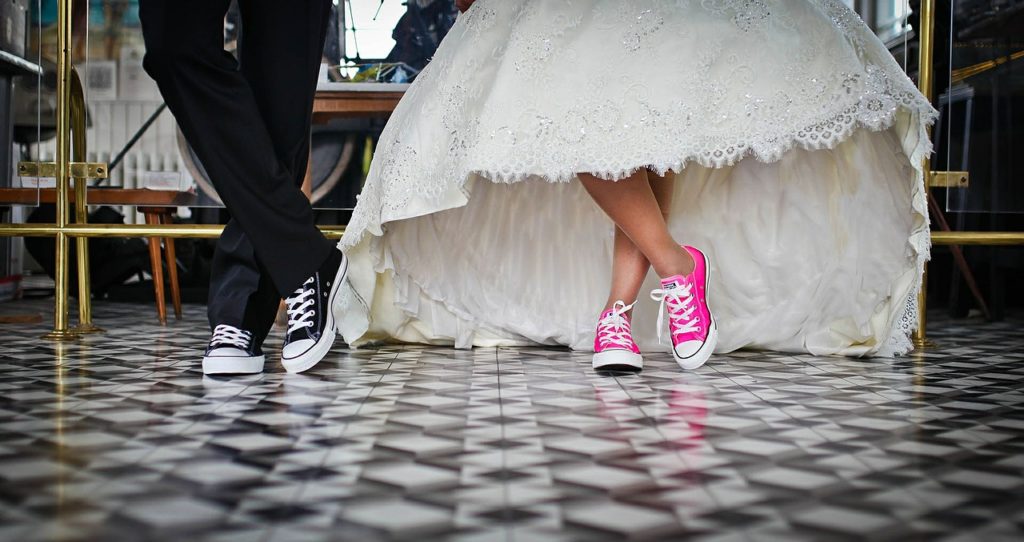 Wednesday, June 5th at 6:30 PM
Sponsored by Catie & Steven Buckingham
Pride & Prejudice:  Breaking the Ties
Tradition dictates the natural order of things, but what happens when expectation and reality collide causing things to go differently than planned? We will explore etiquette, debutantes, and long held Southern tradition, discussing how things have changed (and stayed the same) over the generations.
Panelists include:
Caroline Buxton Avinger, owner and founder of Protocol, a premier communications and business etiquette consulting firm.
Caroline is dedicated to helping professionals present themselves with poise, confidence, and clarity. She earned her certification as both a corporate etiquette consultant and a protocol officer at The Protocol School of Washington.  With over 20 years of experience as a public speaking and corporate communications coach, Caroline offers a dynamic set of skills to her clients.
She has developed and presented programs nationwide to hone professional etiquette skills and to heighten emotional intelligence, and to promote effective communication.  Her seminars include business etiquette and international protocol, dining etiquette, networking and interview skills, and public speaking.
Caroline lives in Greenville, SC, with her husband and two daughters.
Janiece Robinson, consultant with Bold Move International, knows that standing up and talking is much different than standing up and making a difference and this informs how she develops speakers. Executives of Fortune 500 companies, national sales directors, presidents and vice presidents of regional advertising firms, CEOs of non-profit organizations, small business owners, religious leaders and customer service representatives: these are some of the people whose speaking has been transformed by Janiece and her coaching technique.
Moderator for the evening will be Jonathan Parker.  As always, the Forum is free and open to all.